Profile

☮♥♫
confidence is a must. happiness is a plus. edginess is a rush.
Free Account
Created on 2009-06-03 21:05:14 (#399505), last updated 2009-06-16 (431 weeks ago)
1 comment received, 0 comments posted
5 Journal Entries, 0 Tags, 0 Memories, 4 Icons

About

Mini Bio


aurora borealis.
beauty can be found in even the coldest of places.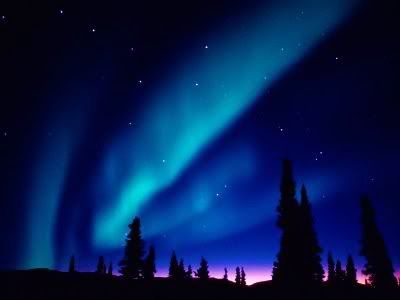 alyson marie.nineteen.student.wisher.fangirl.lover.




imagine there's no heaven.
it's easy if you try.
no hell below us;
above us only sky.
imagine all the people
living for today.
-john lennon



People
[View Entries]

Communities
[View entries]

Feeds
[View Entries]

Subscriptions (0)

Linking
To link to this user, copy this code:
On Dreamwidth:
Elsewhere: